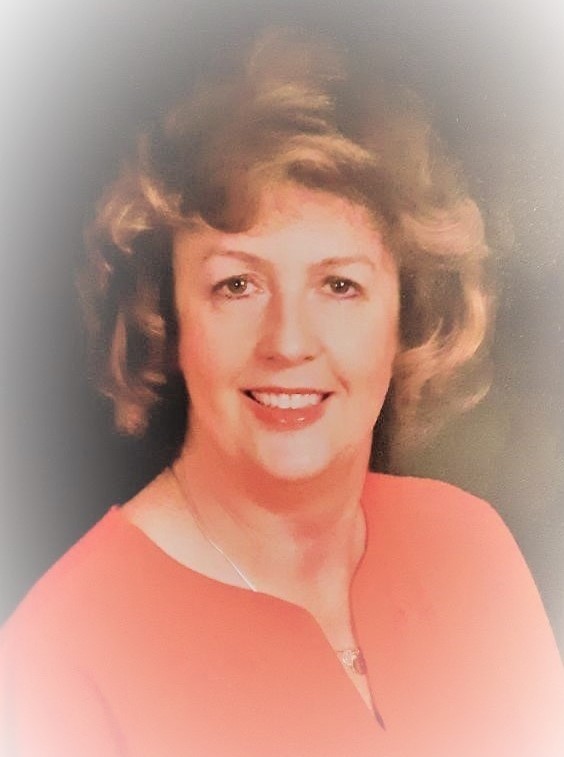 Debbi Mull, RN
Debbi first received her nursing degree from Clemson University, then earned a Bachelor's Degree in Human Services and Resources and a Master's Degree in Business from Anderson University. Her clinical experience includes medical/surgical nursing at ANMED Hospital, Interim Home Health services, rehabilitation, and case management. She has been serving the Anderson, SC community for 41 years and the Michelin team for the last three years. Debbi has been a member of Trinity United Methodist Church in Anderson since 1986. She and her husband Greg enjoy organic gardening, freezing/canning their own produce, and boating on Lake Russell. Debbi also enjoys Brazilian embroidery, nonfiction reading, and Jeopardy! Debbi looks forward to working with other members of her team to secure continuity of care for her patients. She wants to continue to help all live healthier and more comfortable lives.
Schedule Appointment
Your Health Is Our Top Priority
Hear From Everside Providers
Watch Everside Health doctors from across the country share the ways our relationship-based healthcare model puts people first.
Questions? Let us help
Reach out to learn how Everside Health can work for you
Need assistance scheduling your appointment? Have a question about our health centers? We're here and ready to help. Simply fill out the form and we'll be in touch shortly.