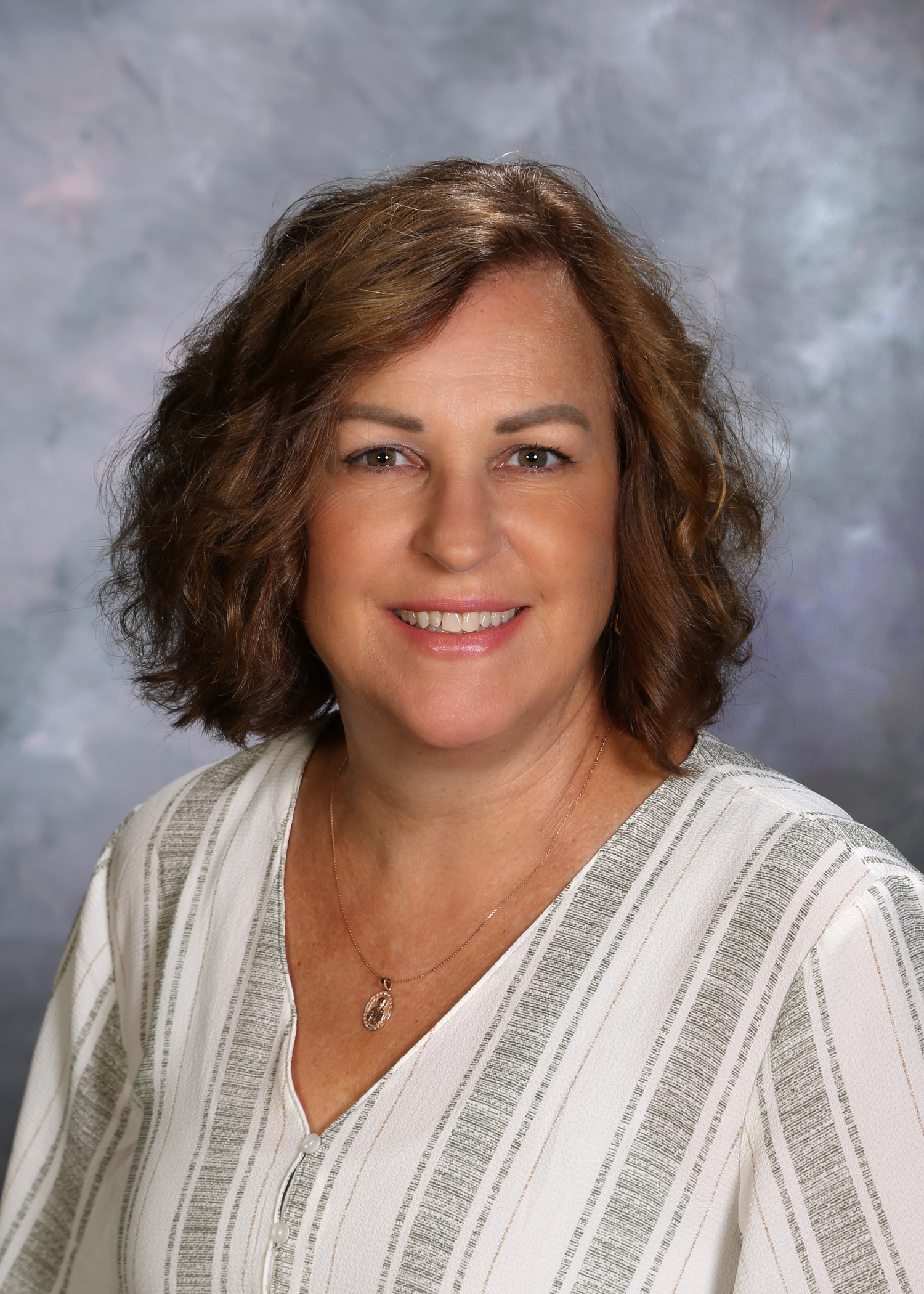 Dana Hellebusch, NP
Family Medicine
Additional Board Certifications, Fellowships or Degrees:
Board Certified Family Medicine , Masters in Health Service Management , Certification in Diabetes
Medical/Graduate:
Webster University / Central Missouri State University
Undergraduate:
University of Missouri Columbia
My Philosophy of Care:
I believe listening and setting the goals together is vital in developing and implementing an individualized treatment plan.
Clinical Interests:
Diabetes Management
Nutrition
Weight Management
Personal Interests:
I enjoy serving as a eucharistic minister, volunteering, yoga, hiking, boating, swimming, gardening, traveling, visiting local wineries, listening to music, and spending time with my husband , four children and granddaughter.
Languages Spoken:
English
Schedule Appointment
Your Health Is Our Top Priority
Hear From Everside Providers
Watch Everside Health doctors from across the country share the ways our relationship-based healthcare model puts people first.
Questions? Let us help
Reach out to learn how Everside Health can work for you
Need assistance scheduling your appointment? Have a question about our health centers? We're here and ready to help. Simply fill out the form and we'll be in touch shortly.