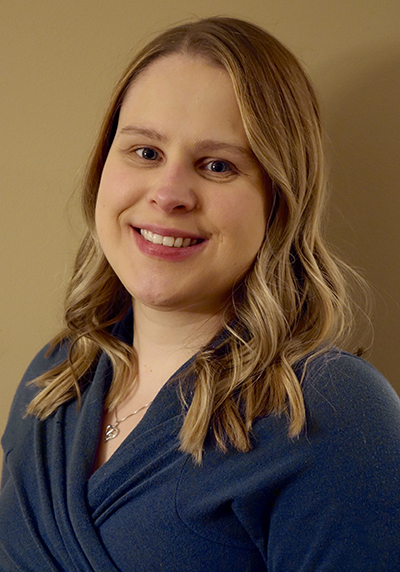 Cynthia Stasik, PA
Cynthia moved to Milwaukee to pursue her passion of medicine and received her Master's in Physician Assistant Studies from Marquette University. Originally from Chicago, she stayed in Milwaukee and has called it home for over a decade. Cynthia brings a warm and caring practicing style to her patients. She believes in establishing a partnership between herself and her patient with a focus on healthy lifestyles and medical management to help her patients achieve optimal health and wellness. Her experiences include Family Practice, Urgent Care, Pain Management, and Workplace Wellness. Her primary interests include health and wellness promotion and chronic disease management (such as diabetes and high blood pressure). Outside of work, she enjoys reading, cooking, gardening, trying new restaurants, and spending time with family - her husband, baby daughter, and 2 boxer dogs.
Schedule Appointment
Your Health Is Our Top Priority
Hear From Everside Providers
Watch Everside Health doctors from across the country share the ways our relationship-based healthcare model puts people first.
Questions? Let us help
Reach out to learn how Everside Health can work for you
Need assistance scheduling your appointment? Have a question about our health centers? We're here and ready to help. Simply fill out the form and we'll be in touch shortly.