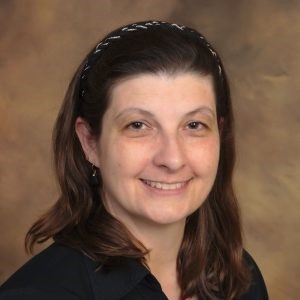 Cynthia Caja, DO
Dr. Caja specializes in family and obesity medicine and earned her Diplomate of Osteopathy from Kansas City University of Medicine and Biosciences. She earned a master's degree in pharmacology from the University of Missouri-Columbia and a bachelor's degree in biology and medical technology from Central Missouri State University. Dr. Caja believes that happiness is vital to health and well-being and derives happiness by spending time outside with her husband, son and dachshund hiking, fishing, camping and doing outdoor photography. She is an avid runner and has participated in over 25 events, including 5Ks, half marathons and full marathons. Dr. Caja grew up around Lake of the Ozarks in Missouri and now calls Bryan her hometown.
Schedule Appointment
Your Health Is Our Top Priority
Hear From Everside Providers
Watch Everside Health doctors from across the country share the ways our relationship-based healthcare model puts people first.
Questions? Let us help
Reach out to learn how Everside Health can work for you
Need assistance scheduling your appointment? Have a question about our health centers? We're here and ready to help. Simply fill out the form and we'll be in touch shortly.