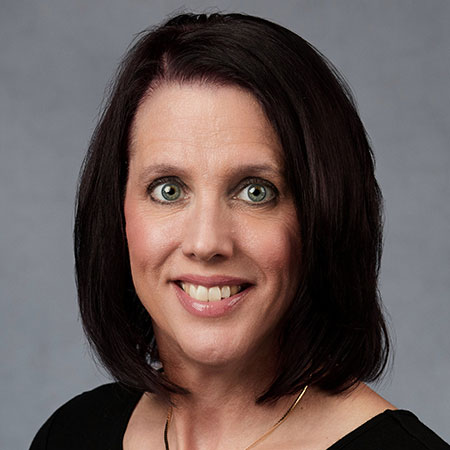 Cheryl Maes, FNP-BC
Dr. Maes has been a board-certified family nurse practitioner since 2000, and her clinical practice has focused mostly on primary care. She currently serves as a full-time assistant professor at the UNLV School of Nursing. She continues to practice one day a week to keep current her advanced practice registered nurse (APRN) skills to teach both undergraduate nursing and family nurse practitioner students. Outside of work, Dr. Maes enjoys exercising, including Pilates, cardio, and strength training several days a week. She also enjoys shopping and watching sports, especially football and hockey. Go Steelers and Vegas Golden Knights! Dr. Maes looks forward to providing primary care to her patients with her extensive experience in the field.
Schedule Appointment
Your Health Is Our Top Priority
Hear From Everside Providers
Watch Everside Health doctors from across the country share the ways our relationship-based healthcare model puts people first.
Questions? Let us help
Reach out to learn how Everside Health can work for you
Need assistance scheduling your appointment? Have a question about our health centers? We're here and ready to help. Simply fill out the form and we'll be in touch shortly.