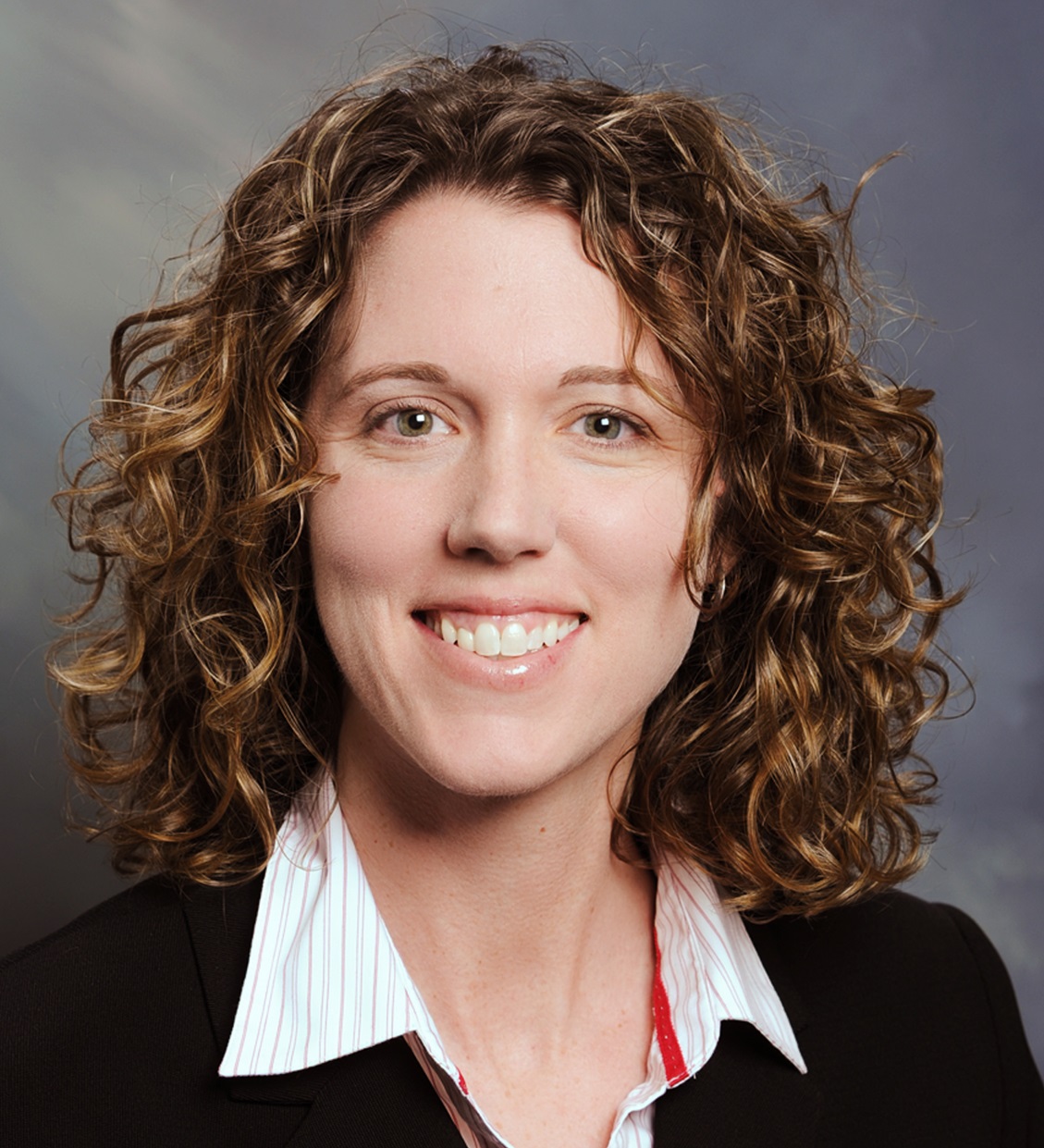 Caryn Theobald, MD
Dr. Theobald provides quality medical care as a dedicated family physician. She holds a BA from Ohio Wesleyan University, and an MD from Ohio State University. Dr. Theobald completed her family practice residency at Grant Medical Center. When she's not serving the families at the Archbold clinic, Dr. Theobald is spending time with her own family — a husband and two children — as well as enjoying various activities such as running, stand-up paddle boarding, kayaking and coaching basketball.
Schedule Appointment
Your Health Is Our Top Priority
Hear From Everside Providers
Watch Everside Health doctors from across the country share the ways our relationship-based healthcare model puts people first.
Questions? Let us help
Reach out to learn how Everside Health can work for you
Need assistance scheduling your appointment? Have a question about our health centers? We're here and ready to help. Simply fill out the form and we'll be in touch shortly.