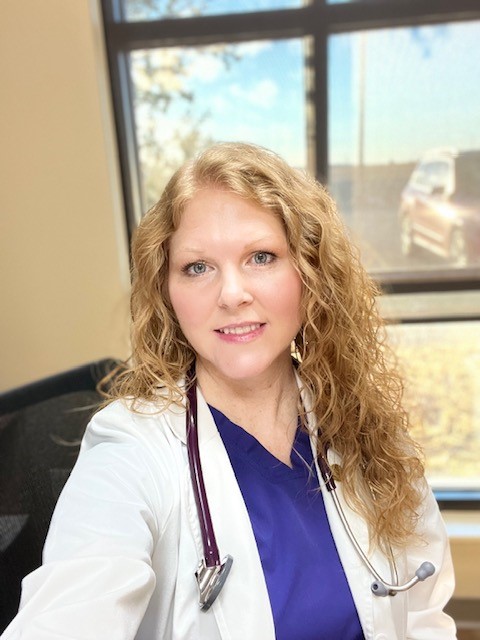 Brianna Youngwolfe, NP
Brianna was born and raised in Ada, Oklahoma and earned her bachelor's degree in nursing from East Central University in 2002. As a registered nurse, she worked in labor and delivery, medicalsurgical, psychiatric, education, and more. She graduated from the University of Oklahoma with a master's degree in 2010 and earned her family nurse practitioner degree in 2018. Outside of health care, Brianna is married and has two teenagers. She loves spending time outdoors, going to see movies, and seeing new places. Brianna is proud to currently serve at the Michelin Family Health Center! She looks forward to empowering her patients to live healthier lives by educating them about helpful and healthy lifestyle changes.
Schedule Appointment
Your Health Is Our Top Priority
Hear From Everside Providers
Watch Everside Health doctors from across the country share the ways our relationship-based healthcare model puts people first.
Questions? Let us help
Reach out to learn how Everside Health can work for you
Need assistance scheduling your appointment? Have a question about our health centers? We're here and ready to help. Simply fill out the form and we'll be in touch shortly.