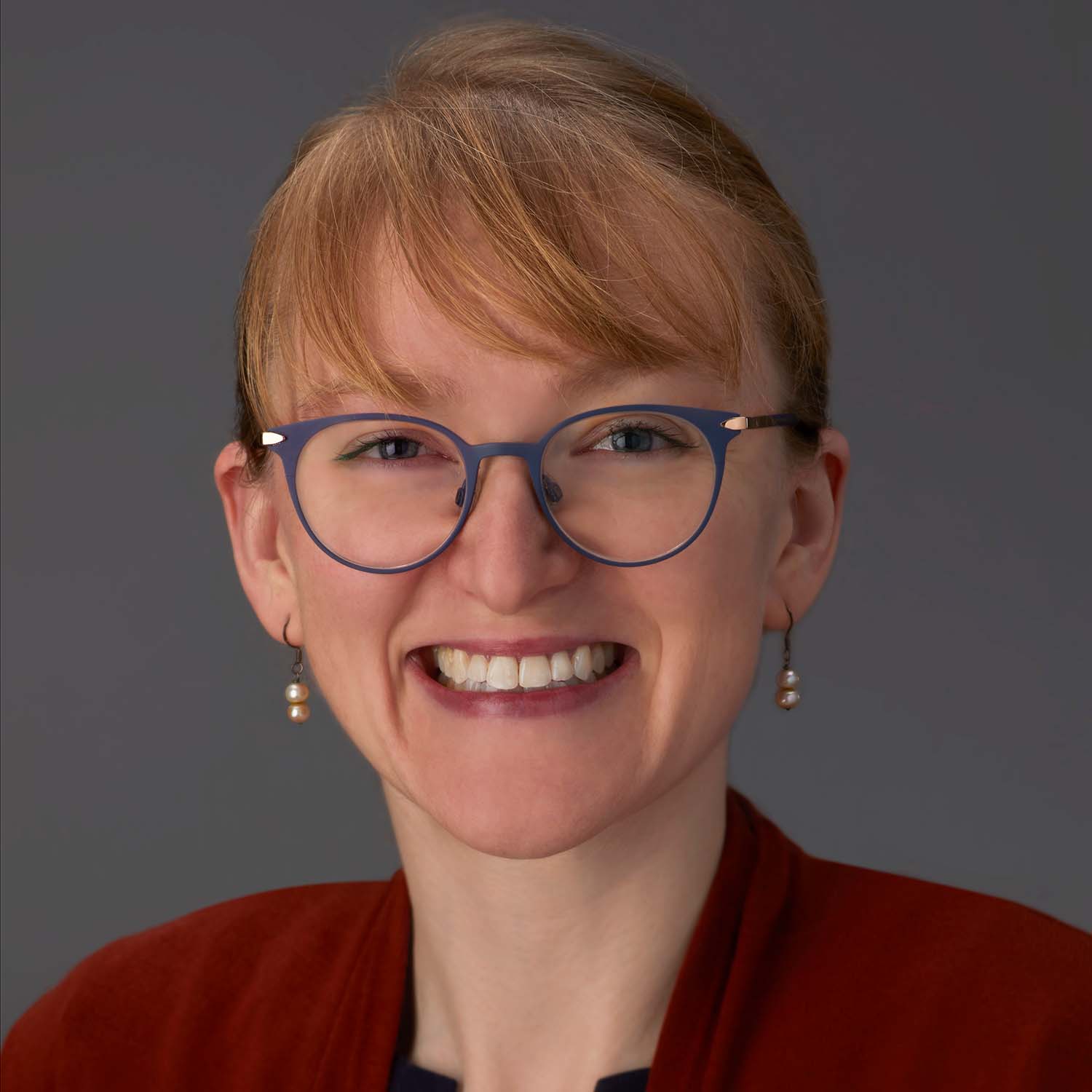 Bonnie Hill, NP
Bonnie completed undergraduate degrees in professional writing and nursing at Purdue University before working as a registered nurse for eight years, in bariatric surgery, dermatology, outpatient oncology, outpatient pediatrics, and internal medicine. She continued working as a nurse while earning her doctoral degree in nursing practice from the University of Missouri. After relocating from Indiana, Bonnie has served those in the greater Milwaukee area—through COVID testing and medical evaluations—since 2020. Outside of her work, Bonnie enjoys traveling with her husband, listening to audiobooks, visiting family and friends, doing yoga, hiking, baking, interior design, music, and church involvement. Bonnie looks forward to using an open and direct approach to educate and guide her patients through managing their acute and chronic illnesses and other medical decisions so that they can take charge of their personal well-being.
Schedule Appointment
Your Health Is Our Top Priority
Hear From Everside Providers
Watch Everside Health doctors from across the country share the ways our relationship-based healthcare model puts people first.
Questions? Let us help
Reach out to learn how Everside Health can work for you
Need assistance scheduling your appointment? Have a question about our health centers? We're here and ready to help. Simply fill out the form and we'll be in touch shortly.