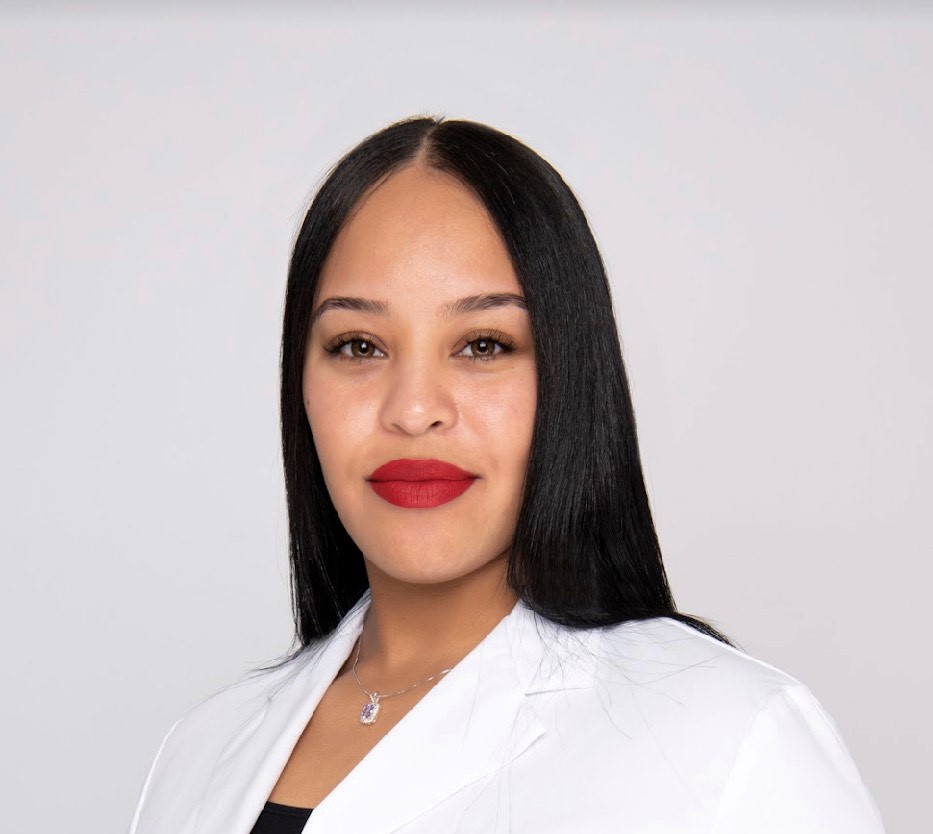 AnJanean Hicks, NP
Janean worked as a registered nurse for eight years prior to returning to school for her certification as a family nurse practitioner. She had previously worked as a traveling nurse, nurse administrator, and in hospice and wanted to better help patients navigate their care plans. After earning her advanced degree, she's worked in both primary and retail health. Outside of work, Janean loves gardening and planting flowers and has over 30 indoor plants. She also likes making cold-process soap from scratch, spending time with family and friends, and shopping. Janean looks forward to building a rapport with her patients, educating them on disease prevention and advocating for their emotional and physical health.
Schedule Appointment
Your Health Is Our Top Priority
Hear From Everside Providers
Watch Everside Health doctors from across the country share the ways our relationship-based healthcare model puts people first.
Questions? Let us help
Reach out to learn how Everside Health can work for you
Need assistance scheduling your appointment? Have a question about our health centers? We're here and ready to help. Simply fill out the form and we'll be in touch shortly.