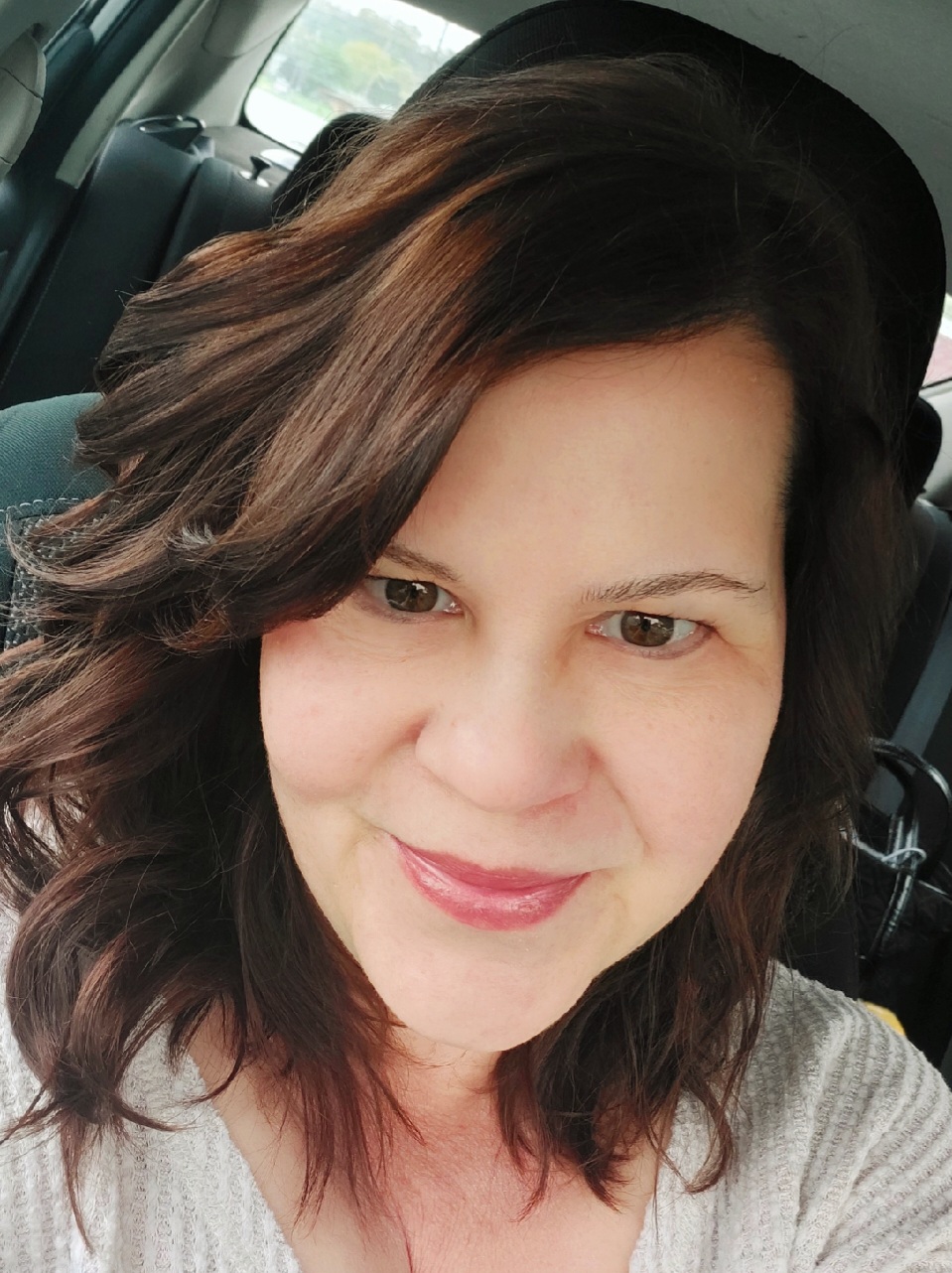 Angela Crowe, NP
Angela is a certified family nurse practitioner who strives to work with her patients to meet their mental, physical, and spiritual health care needs. She holds a master's degree in the Science of Nursing from Walden University. Thirteen years ago, Angela moved to Ravenswood, West Virginia, with her two children who keep her busy with their school activities. Outside of work and family, Angela likes to spend time with friends, read, learn new things, and travel.
Schedule Appointment
Your Health Is Our Top Priority
Hear From Everside Providers
Watch Everside Health doctors from across the country share the ways our relationship-based healthcare model puts people first.
Questions? Let us help
Reach out to learn how Everside Health can work for you
Need assistance scheduling your appointment? Have a question about our health centers? We're here and ready to help. Simply fill out the form and we'll be in touch shortly.