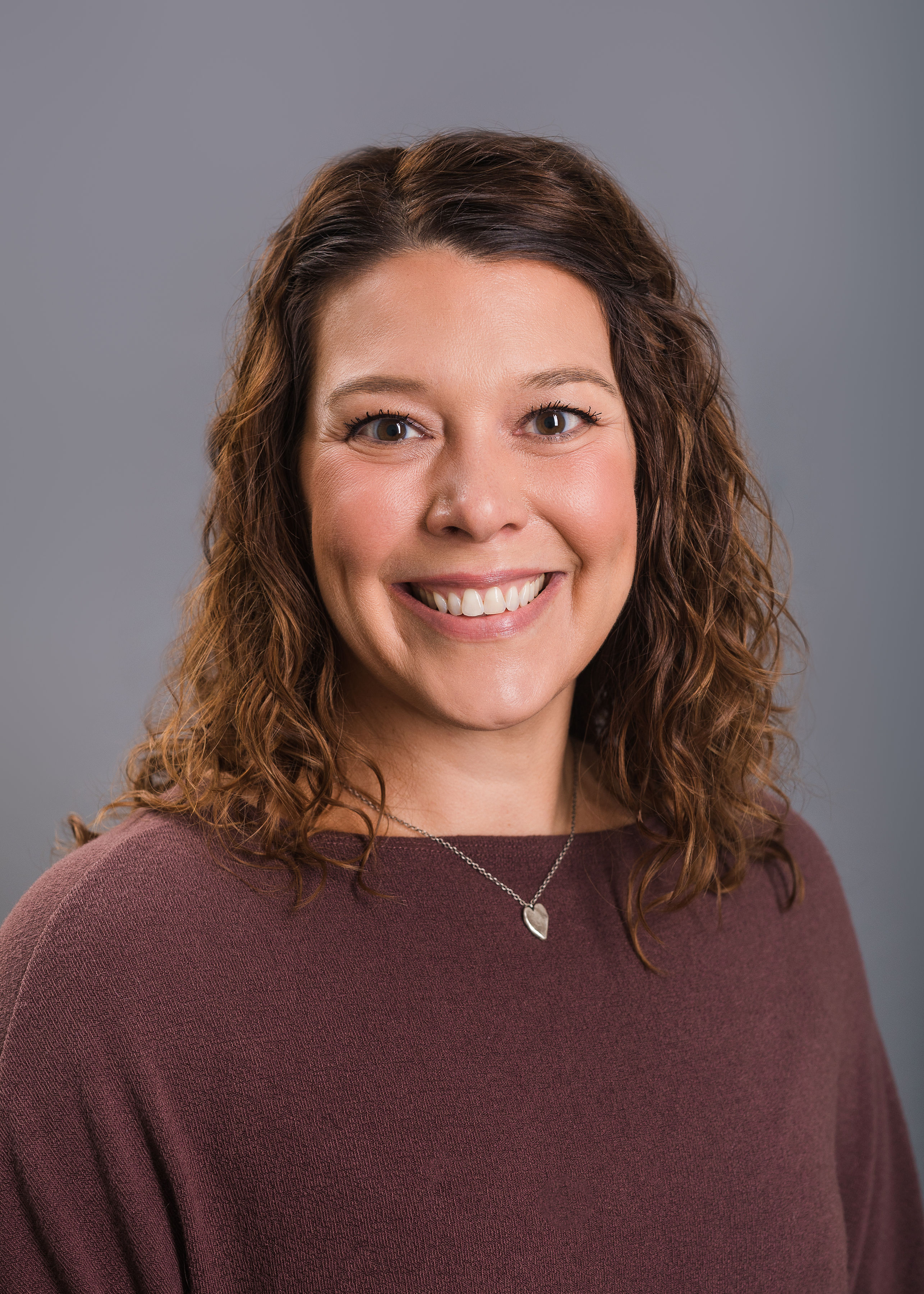 Angela Bryant, PA
Angie Bryant has been a practicing Physician Assistant in urgent care and family medicine for 14 years in Maryland. She and her husband live in Carroll County, with their four kids--three sons aged 13, 11 and 9 and a daughter, 4. They own a barbell gym in Westminster, MD, where Angie has been a strength coach since 2010. She is also a part-time lecturer at McDaniel College in the Kinesiology Department, teaching Nutrition and Strength Development courses for the past 5 years. Angie enjoys gardening, strength training, reading and relaxing at home with her family.
Schedule Appointment
Your Health Is Our Top Priority
Hear From Everside Providers
Watch Everside Health doctors from across the country share the ways our relationship-based healthcare model puts people first.
Questions? Let us help
Reach out to learn how Everside Health can work for you
Need assistance scheduling your appointment? Have a question about our health centers? We're here and ready to help. Simply fill out the form and we'll be in touch shortly.