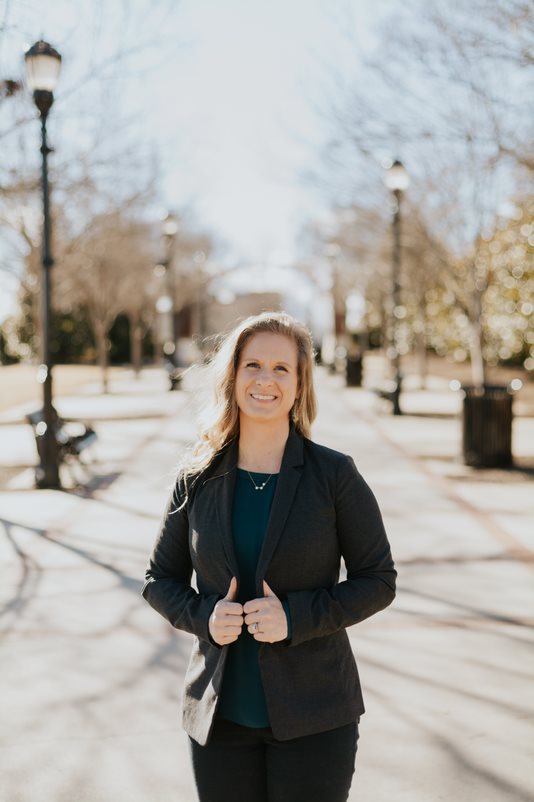 Amanda Seymour, NP
Amanda completed her Bachelor of Science in Nursing in 2004, then graduated with honors with a Master of Science in Nursing before becoming certified as a family nurse practitioner. She has worked in the primary care setting for over 14 years and stays diligent on the latest and highest level of evidence-based practice. Outside of health care, Amanda enjoys exercising, being outdoors with her family, attending her kid's sporting events, and reading. In addition to serving her local community, Amanda serves overseas on medical missions. Amanda believes that good communication, a listening ear, and prevention is the key to providing the best care. She is passionate about educating her patients in order to help them live their healthiest, fullest lives possible.
Schedule Appointment
Your Health Is Our Top Priority
Hear From Everside Providers
Watch Everside Health doctors from across the country share the ways our relationship-based healthcare model puts people first.
Questions? Let us help
Reach out to learn how Everside Health can work for you
Need assistance scheduling your appointment? Have a question about our health centers? We're here and ready to help. Simply fill out the form and we'll be in touch shortly.