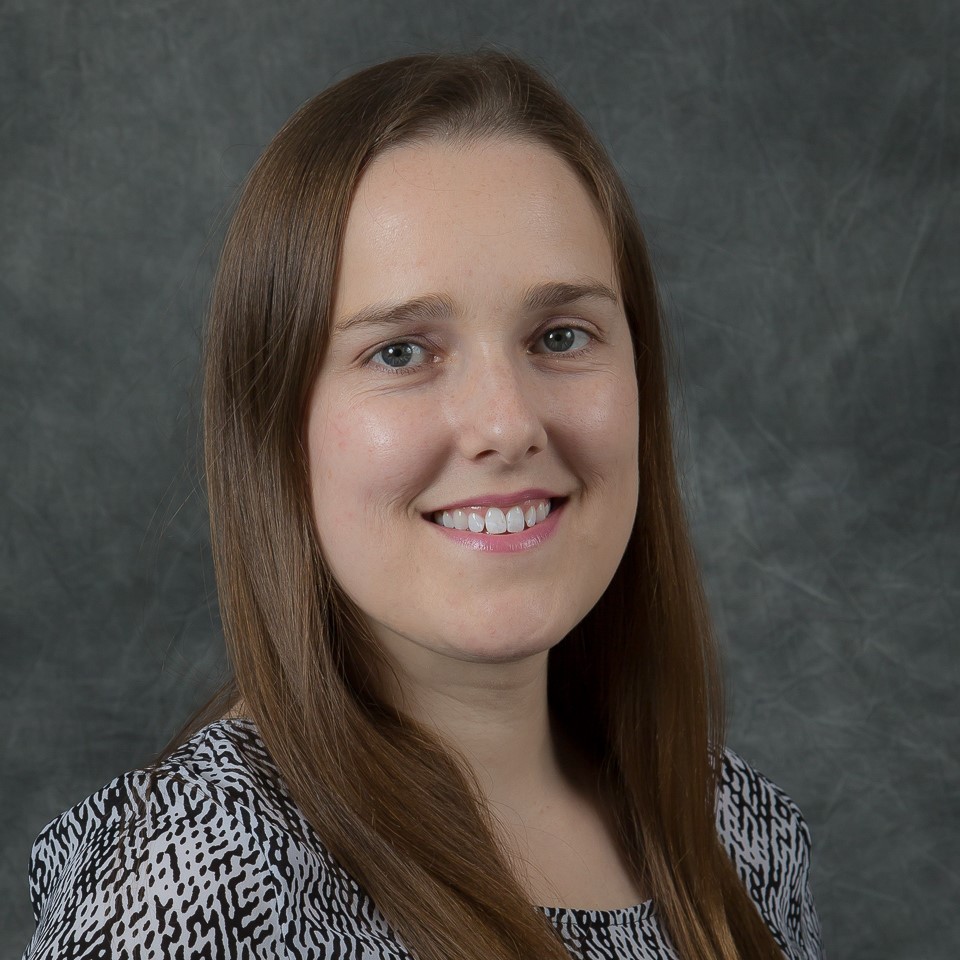 Amanda Gracia, MD
Dr. Gracia completed her higher education at University of Nevada in Reno, earning a BS in biology as well as her medical degree. She then completed her residency in family medicine at UNLV's program in Las Vegas. She has served the Las Vegas community for the entirety of her healthcare career. When not working, Dr. Gracia enjoys exploring the Las Vegas outdoors with her dog Kobe, everywhere from hiking Red Rock to strolling the downtown street fairs. She loves travel, listening to and playing music, and reading. Dr. Gracia is most looking forward to establishing a connection with her patients and work as a team to improve their physical and mental well-being.
Schedule Appointment
Your Health Is Our Top Priority
Hear From Everside Providers
Watch Everside Health doctors from across the country share the ways our relationship-based healthcare model puts people first.
Questions? Let us help
Reach out to learn how Everside Health can work for you
Need assistance scheduling your appointment? Have a question about our health centers? We're here and ready to help. Simply fill out the form and we'll be in touch shortly.