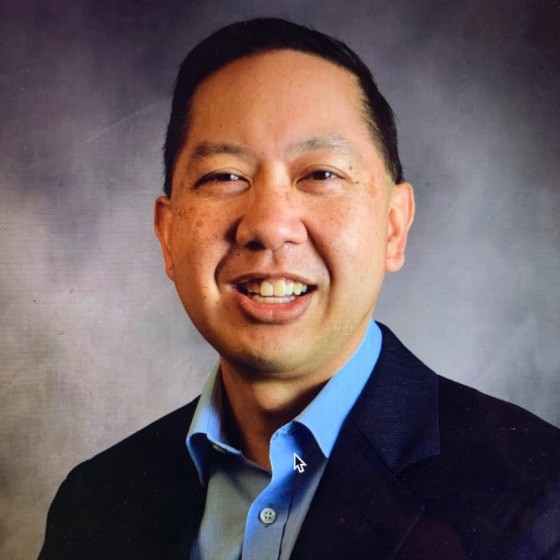 Alexander Bingcang, DO
Dr. Bingcang completed his family medicine training in Cincinnati with TriHealth before serving as a staff physician for Mercy Health beginning in 2014. He's lived in Cincinnati since 2011 after completing his active duty service to the US Air Force at Wright-Patterson AFB as a General Medical Officer. He joined Everside Health in 2022 in order to focus on employee wellness. Outside of work, Dr. Bingcang volunteers with the Boy Scouts of America of which his son has been a part since 2011. He and his wife also play in a musical group and have played for diverse audiences from the governor of West Virginia to people with Parkinson's disease. Dr. Bingcang's role is to help maintain a healthy population, and he finds it satisfying when patients discover how to achieve their health goals.
Schedule Appointment
Your Health Is Our Top Priority
Hear From Everside Providers
Watch Everside Health doctors from across the country share the ways our relationship-based healthcare model puts people first.
Questions? Let us help
Reach out to learn how Everside Health can work for you
Need assistance scheduling your appointment? Have a question about our health centers? We're here and ready to help. Simply fill out the form and we'll be in touch shortly.